MSW 82 now is also Gloss Black Full Polished

New finish for Alfa Romeo-dedicated wheel
The MSW 82, with its new Gloss Black Full Polished finish, rounds out the range of MSW alloy wheels designed and engineered for Alfa Romeo enthusiasts.
The unique MSW 82 design adds an extremely in-demand finish that highlights the aggressive shape and family DNA the Italian brand dictates.
The spokes form 5 large, open circles that are further emphasized by the diamond-cut milling over the entire surface for an even more aggressive stance, like the spirit of true Alfa fans.
To further emphasize its sporty persona, the wheel profile is already concave in the front applications, and goes all the way to deep concave for staggered applications, as for the Alfa Giulia.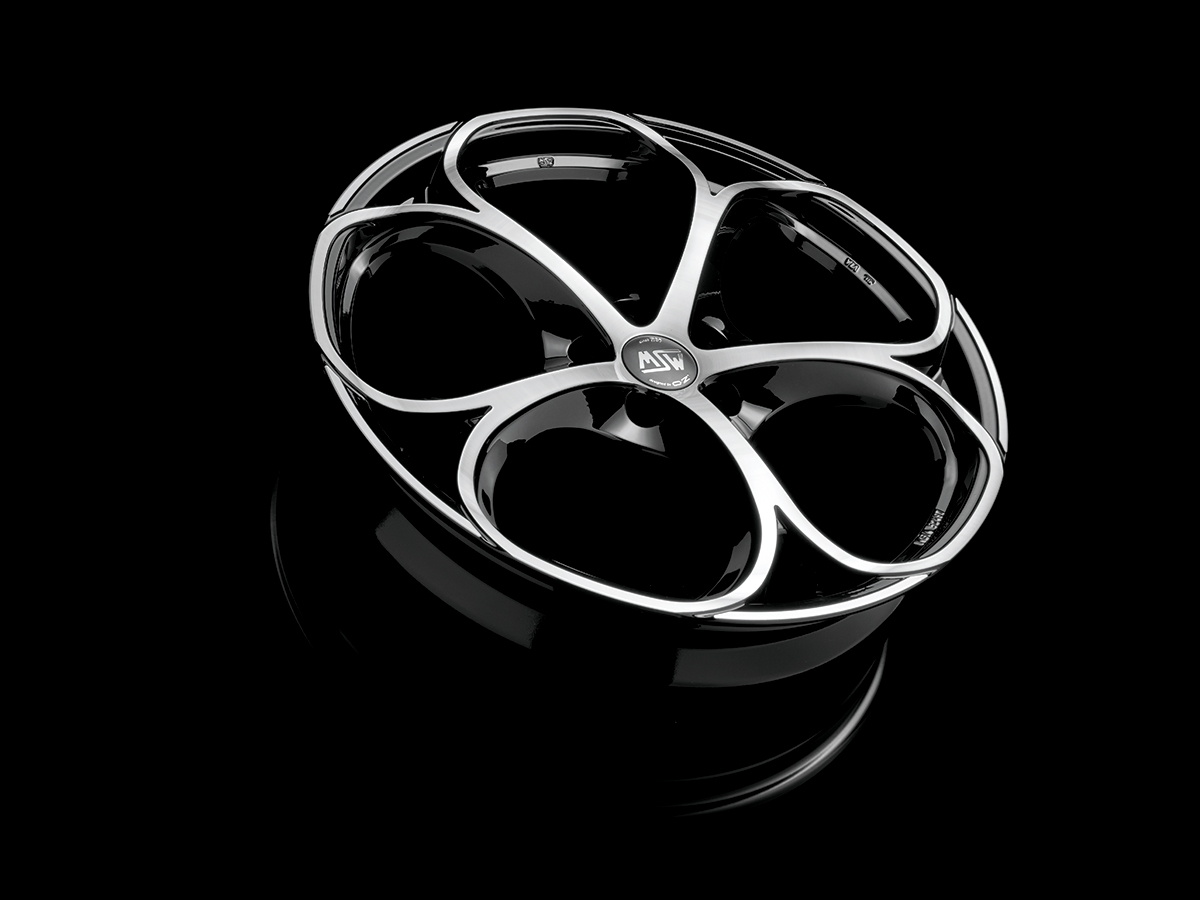 In addition to Alfa models, the MSW 82 can also be fitted to other cars like, for example, VW Golf, Audi A3, Ford Focus and Focus RS.
The MSW 82 accommodates original Alfa Romeo hubcaps.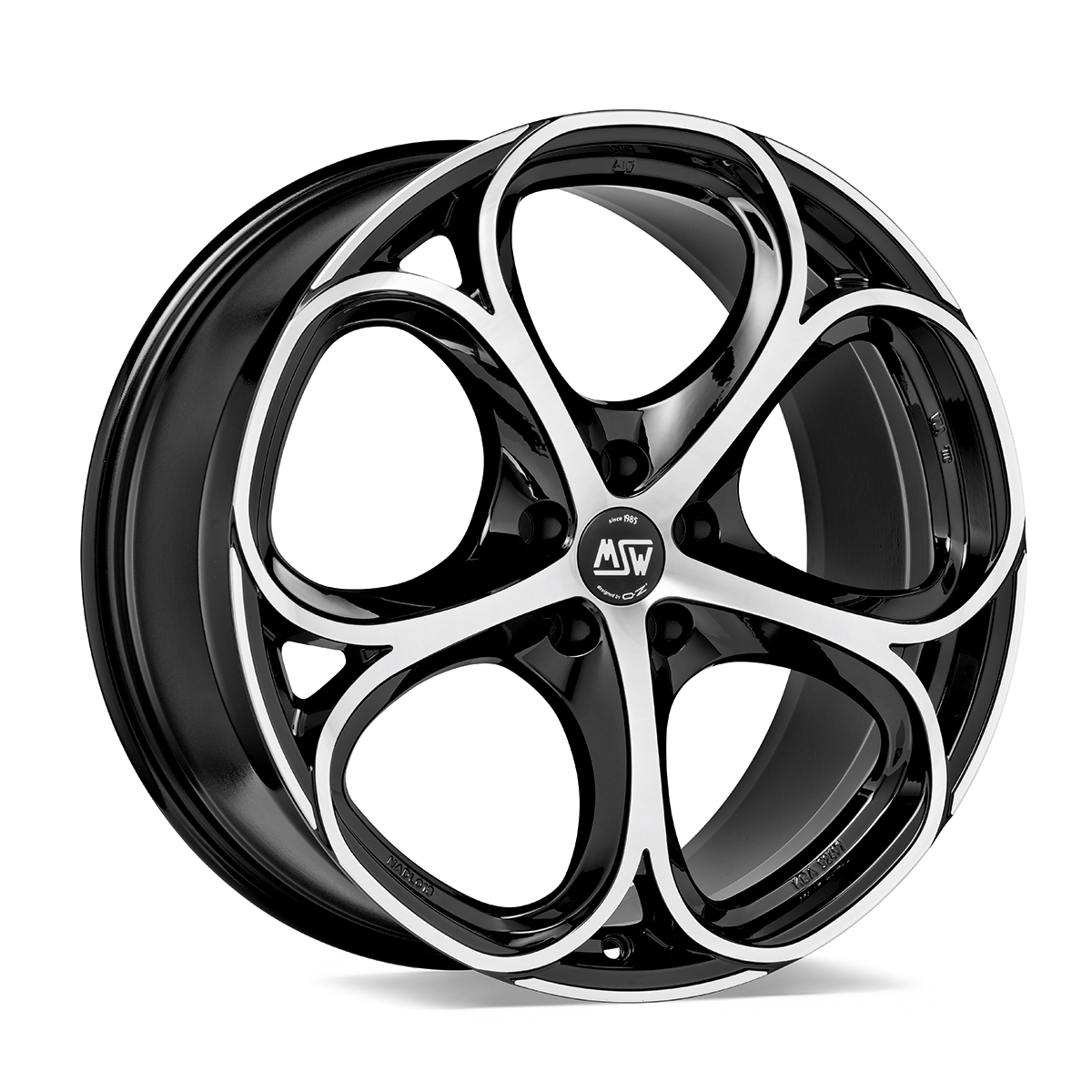 Like all OZ wheels, MSW 82 is TUV and NAD certified.