New Gloss Black finishing for MSW 29

Best-selling wheel goes gloss black
The MSW 29, featuring a dynamic multi-spoke design that pairs perfectly with many BMW models, gets a Gloss Black finishing.
When designing an alloy wheel, the initial focus must stay true to the history of an automotive brand. Only in this way can the design's stylistic language blend seamlessly with the auto maker's personality. This is what MSW by OZ accomplished with the MSW 29.
The new wheel has 15 long thin spokes that open out in groups of 3 from each of the 5 bolt holes and extend all the way to the outer lip of the rim, creating the visual impression of even greater size. Narrow grooves along the center add lightness and energy to the design.
The new Gloss Black finish adds a touch of exclusivity to this already unique and eye-catching design, for an extra layer of polished personalization.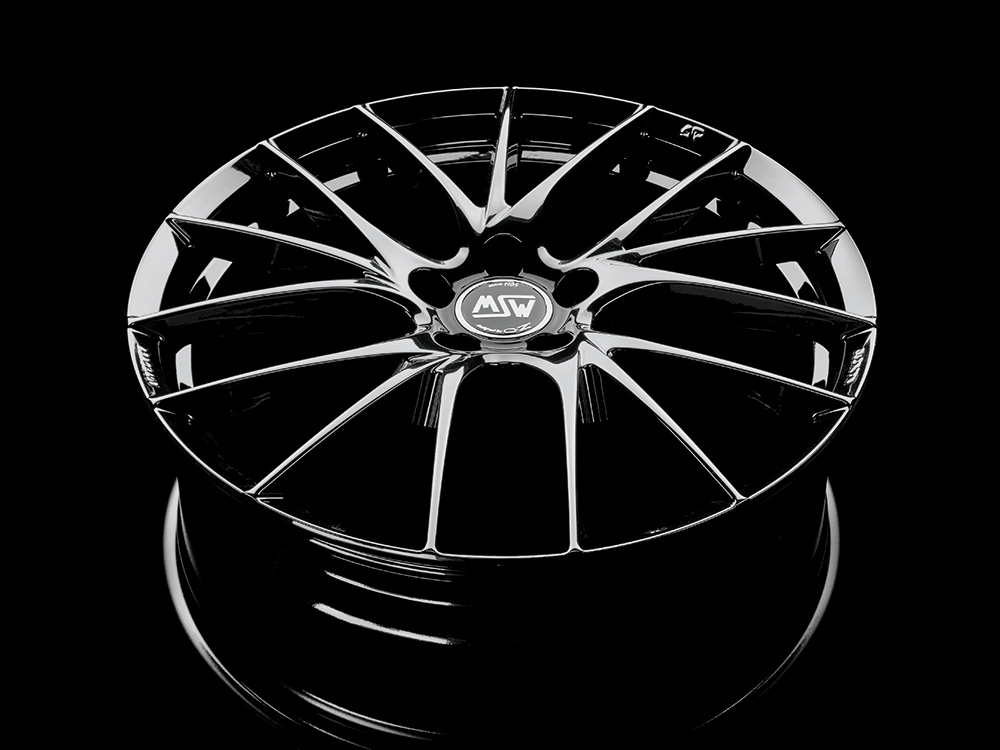 MSW 29 is designed to accept original BMW hubcaps, as well as those of many AUDI and Volkswagen models.
MSW 29 is available in 5-bolt pattern and comes in the following sizes: 7.5x17", 8x18", 8x19" and 8.5x19".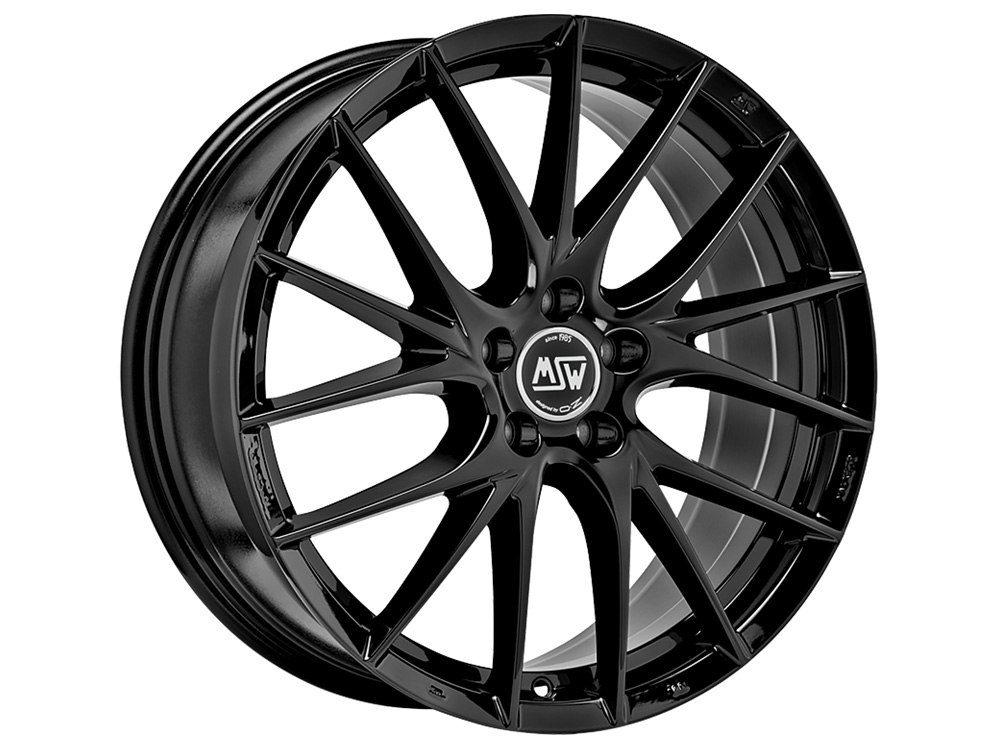 Like all MSW by OZ wheels, the MSW 29 is TUV certified to ensure maximum safety and overall quality, values consistently honored and respected by OZ.