MSW World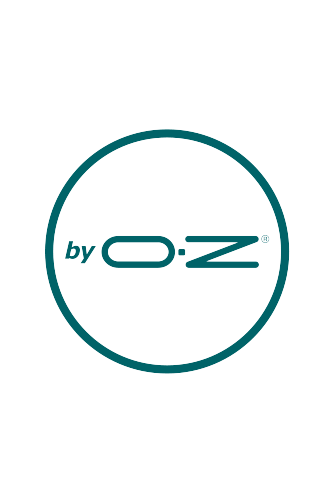 GUARANTEED BY OZ
MSW is an Italian brand specialized in the production of high-quality alloy wheels: it was created in the 70s as the first brand of alloy wheels produced and marketed by OZ, with particular attention to the needs of German and the United States markets, which had always stood out as very sensitive to quality.
Over the years the brand has enriched its product portfolio range, with affordable models that address the needs of customers placing high value in safety when choosing wheels for their car.
---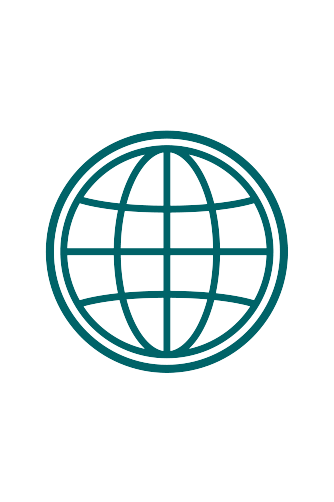 A GLOBAL BRAND
MSW is a brand known all over the world: it is in fact present in more than 70 countries, responding to quality requirements of very difficult markets for climatic issues such as those of northern Europe.
In each country, it is represented by a branch or a single distributor who is able to provide quality service, both in terms of delivery times and after-sales services.
---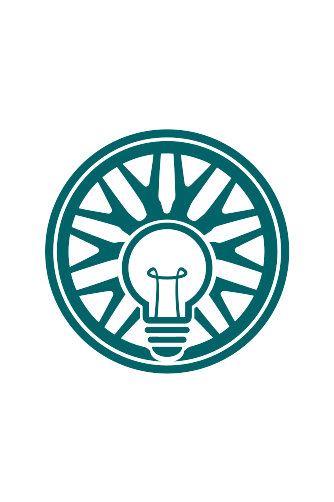 DEDICATED AND UNIVERSAL DESIGN
Design is a fundamental aspect when choosing a wheel for your car. The alloy rim is capable of changing the look of a car, enhancing its character.
With great competence and years of experience, MSW develops and displays a range of wheels for the car market that stands out and enhances the vehicle. All with high attention to detail and preserving the aesthetic balance of each car manufacturer. The result is an alloy wheel perfectly suited for the car brand or model, which magnifies its style and appearance.
The wide and complete catalog includes many alloy rims for your car that do not alter the style established by the car manufacturer but uplift the overall design with universal and distinctive motifs that cannot go unnoticed. The extent of available diameters allows for the possibility of dressing small to medium-sized cars with designs that generally are intended for higher range car models. A dedicated design always at a competitive price.
---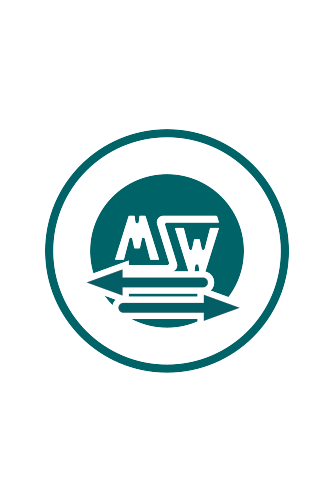 ORIGINAL HUBCAP COMPATIBILITY
MSW alloy wheels are OE Cap Ready, that is they are developed to be able to fit the original hubcap of principal car manufacturers. For those who want wheels with an attractive design but prefer to keep the manufacturer's brand, the innovative hub cap coupling system allows you to use the manufacturer's emblem.
Your local tire dealer can inform you which alloy wheels models can attach the original hubcap of your car brand.
---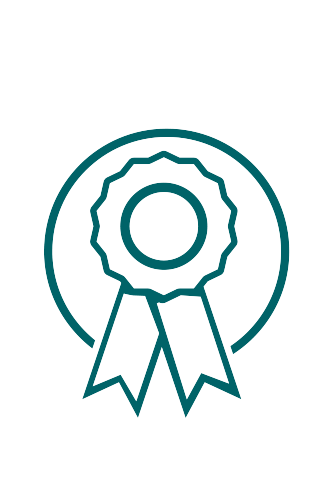 TOTAL QUALITY
MSW wheels are conceived, developed, produced and tested with a "total" quality approach that makes use of the most modern production processes, typical of top-level companies, combining them with in-house developed procedures and technologies.
The result is an unparalleled level of quality and safety and at a competitive price.
---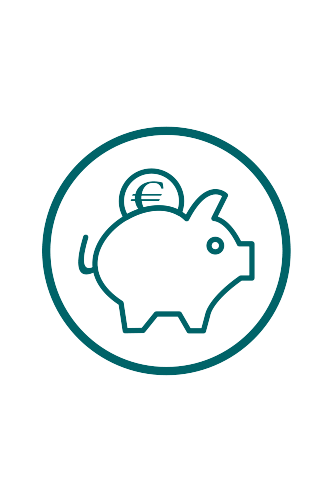 BEST VALUE FOR MONEY
MSW guarantees the highest quality of its alloy wheels. MSW's mission is to create wheels with the highest quality standards, able to satisfy the most diverse aesthetic and performance needs when driving.
All our products align with this goal, combining the highest quality at a competitive price.
---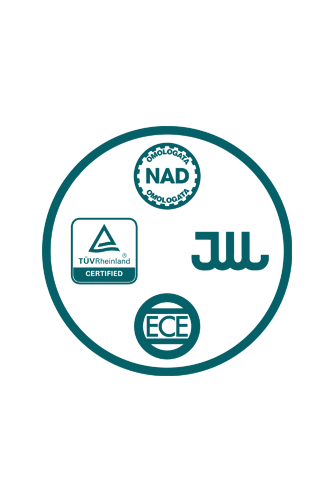 ALL PRODUCTS ARE CERTIFIED
MSW promises to deliver first-rate and certified quality, at a competitive price.
To fulfill this promise and give the consumer the best possible product, all MSW wheels are certified by national and international bodies, complying with national laws in force. Main certifications (NAD, UN / ECE 124, TÜV, and JWL) endorse our alloy wheels regarding safety and prevent our customers from running into fines.
---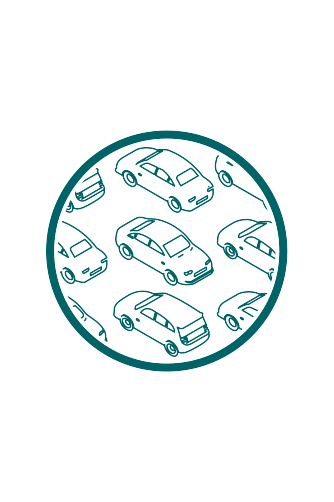 SOLUTIONS FOR ALL VEHICLES
Not only quality and safety, but also attention to the style of your car with dedicated alloy wheels for every customization. It is possible to choose from a wide range of products the wheel that best fits with your car: universal and characterizing motifs, that can suit many cars, as well as dedicated designs specific to car manufacturers or singular car models that maintain the original look and feel of the vehicle.
MSW also offers a wide range of diameters in order to fit all types of cars, from small utility cars to large SUVs without forgetting segments such as off-road, VANs or even campers.
---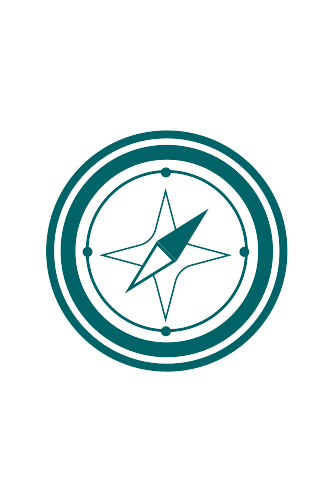 THE VAN/CAMPER WORLD
A new approach to nature, leisure and outdoor is a growing trend all over the world and the personalization of our means of transport is now a hot topic.
MSW offers outdoor enthusiasts a range of dedicated products for the vehicles mostly used in their activities: the Van and the Camper. Vans are increasingly used not only as work vehicles but also for leisure: MSW's catalog offers dedicated wheels with load capacity in accordance with the vehicles'.
Camper segment is also evolving, as is the need to improve these vehicles with stylish alloy wheels that are capable of supporting important loads: this is why the MSW Camper alloy wheels were created.