MSW 50
The ideal wheel for sedans and crossovers
The ideal wheel for sedans and crossovers
MSW 50 is a "design inspired" alloy wheel with 20 intersecting spokes that produce an aggressive yet intriguing interplay of shapes. MSW 50 is a perfect fit for many mid-size to large sedans as well as crossovers.
Thanks to a very broad list of applications and an impressive array of sizes, ranging from 18 to 21 inches, the MSW 50 makes a bold entry into the marketplace. This means the MSW 50 can be installed on lots and lots of vehicles, even those that require staggered front and rear applications.
MSW 50, available in Matt Gun Metal Full Polished and Gloss Black finishes, is designed to accept the original hubcap from automakers like BMW, Audi, Volkswagen, Volvo, Alfa Romeo.
Like all MSW by OZ alloy wheels, MSW 50 is TUV and NAD certified.
Product Details
Model Monoblock
Design Multi spokes
Production process Heat Treatment
Characteristics


Certifications




Oe cap ready for BMW, Audi, Volkswagen, Volvo, Alfa Romeo
Offset range 20 - 53
Width range 8 - 9,5
Holes 5
Profiles Flat + Concave
Finishing chosen
Diameter chosen
Price
Accessories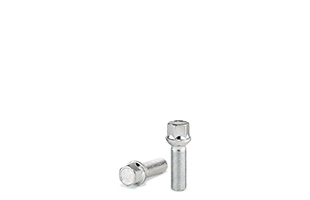 Lug bolts ball seat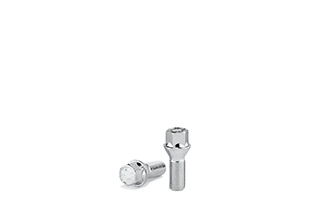 Lug bolts cone seat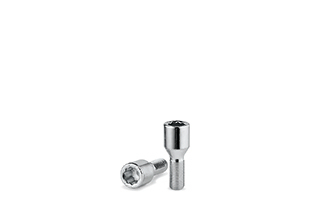 Tuner lug bolts cone seat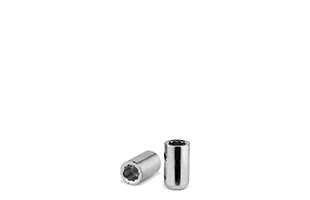 Tuner lug nuts cone seat