MSW 73
The 5 double-spoke MSW 73 alloy wheel for BMW cars
The 5 double-spoke MSW 73 alloy wheel for BMW cars
MSW 73 is the new light alloy wheel, part of the MSW Avantgarde family, engineered primarily to meet the demand for customization by BMW car lovers. With its clean lines, the MSW 73 is the BMW alloy wheel with unmistakable personality that maintains the family feeling typical of the Munich-based car manufacturer.
A key feature of this new alloy wheel is that it is OE Cap Ready. In fact, with the MSW 73 it is possible to use the original hubcap for every BMW model, for both 5x120 and 5x112 applications.
In addition to the various BMW models, the MSW 73 wheels can also be fitted to Ford Focus and Focus RS, Audi A3 and A4, and Skoda Superb.
Product Details
Model Monoblock
Design 5 double spokes
Characteristics

Certifications




Oe cap ready for BMW (5x112, 5x120) , Ford
Offset range 28 - 50
Width range 7,5 - 9
Holes 5
Special applications Gloss Dark Grey: 5x112, 5x120
Finishing chosen
Diameter chosen
Price
Accessories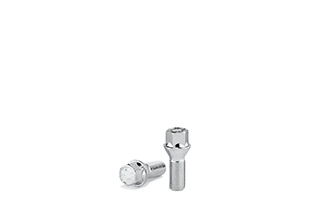 Lug bolts cone seat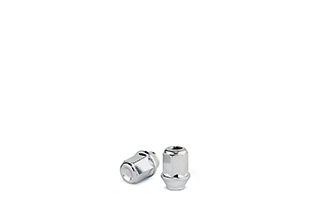 Lug nuts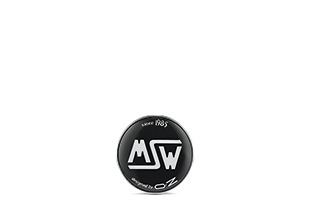 MSW since 1985 grey hubcap